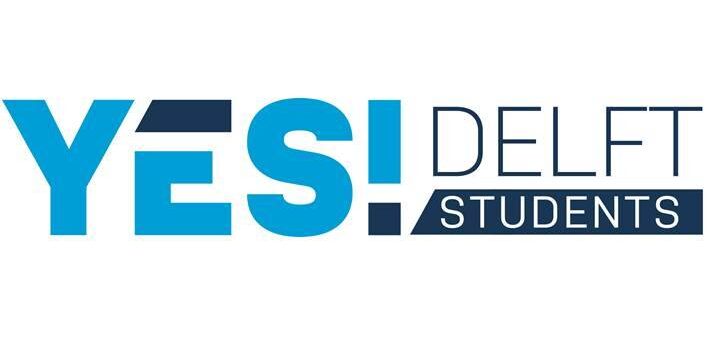 Date
Sep 09 - 11 2020
Expired!
Commissie Interesse Borrel & Lunch
📲 https://forms.gle/wo1MLjfnF6w4agSZ7
1. Woensdag 9 september 18:00-20:00
2. Donderdag 10 september 19:00-21:00
3. Vrijdag 11 september 11:30-12:30
Wij van YES!Delft Students zijn op zoek naar commissieleden! In Europa's grootste tech-incubator, (Tweede van de wereld) zoeken wij studenten die een sprong in het diepe willen maken in de wereld van entrepreneurship. Heb jij altijd al in je achterhoofd gehouden dat je misschien later wel iets voor jezelf wil beginnen? Of wil jij je laten inspireren door het hart van high-tech Delft? In de 5 part time commissies kom je in aanraking met de jonge startups, maar ook de grote corporate's . Naast de mogelijkheid voor het opbouwen van een geweldig event zoals een hackathon of startupweekend, bieden wij ook zelfontwikkeling in de vorm van workshops en een actief netwerk. Altijd al willen leren presenteren, of acquisitie lopen? Dit en nog veel meer hebben wij voor jou te bieden.
Lijkt jou dit een spannende uitdaging?
Local Time
Timezone:

America/New_York

Date:

Sep 09 - 11 2020

Time:

12:00 - 06:00